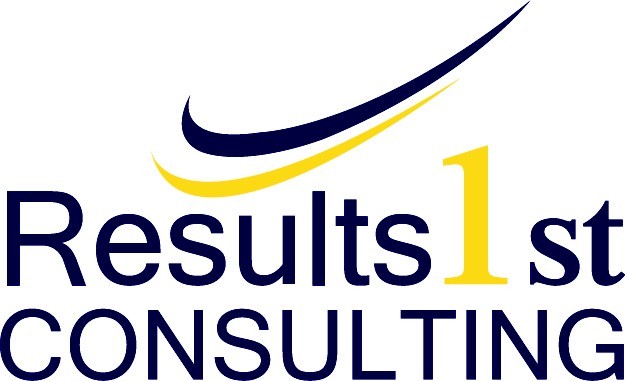 About RFC
Published 10 December 2013
Results1st Consulting is a management consulting and business coaching firm with a strong track record of assisting clients to (re)establish profitable operations, build high-powered teams and attain exceptional results. We provide the perfect combination of executive leadership, technology, human performance, and financial skills required to help our clients through any challenge.
Results1st Consulting was founded in 2003 by Joe Lavelle after 15+ years success as a technology and management consultant for several of the premier global consultancies including Cap Gemini, Andersen Consulting (now Accenture) and First Consulting Group. The goal was to create a Firm that always delivers the results that clients expect without excuses.
Throughout the firm's history, Results1st Consulting mission of ensuring clients' success has remained constant. We have an outstanding track record of successful engagements solving our clients most important issues. We continue to enjoy working with great clients who share our passion for fact based, results oriented decision making.
24089 3rd Street, Fairhope, AL 36532 • jrl@resultsfirstconsulting.com • (251) 279 - 0720